It is recommended to see a urologist if you are experiencing any urologic symptoms or conditions, such as: Blood in your urine: If you notice blood in your urine, even if it's just once, it's important to see a urologist to rule out any serious underlying conditions. Urinary incontinence: If you are experiencing urinary incontinence, […]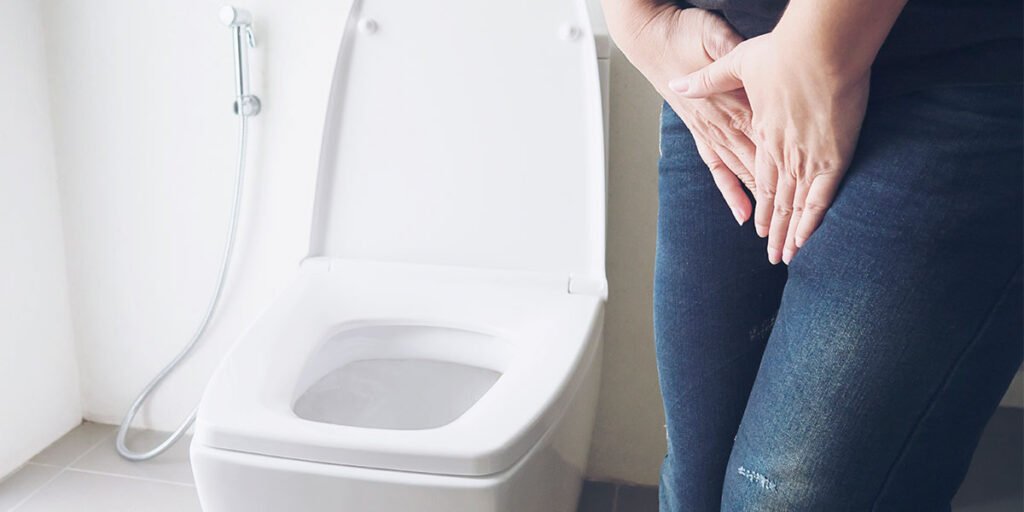 When you're traveling, it can be hard to keep up with your regular exercise routine and maintain a healthy diet. Eating food that is unfamiliar, combined with an increase in physical activity, can cause stress on the body.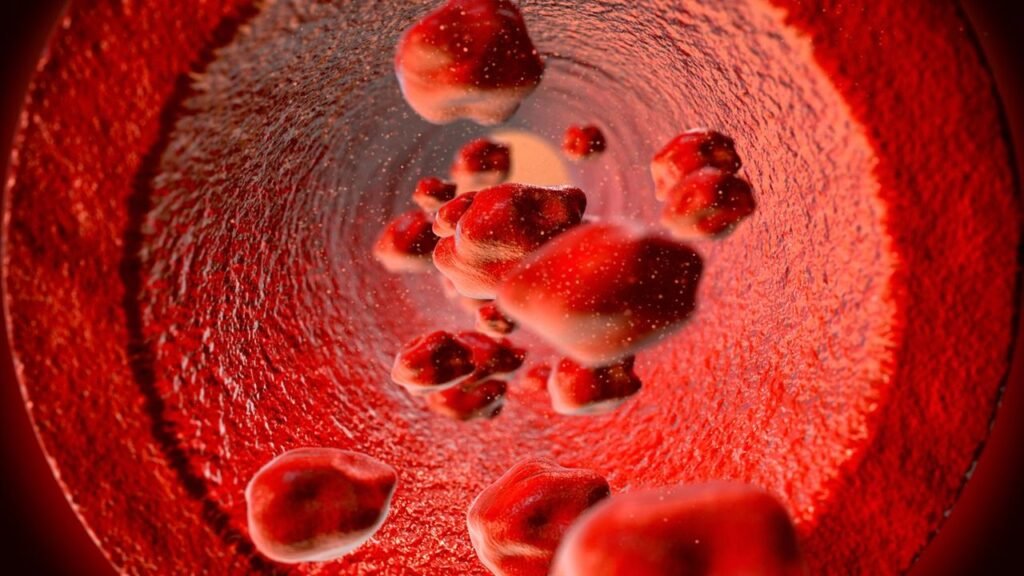 What should I do if I have blood in my urine? If you see blood in your urine, with or without symptoms of cystitis, you should contact your doctor immediately for further advice Your Doctor will normally investigate blood in the urine urgently.