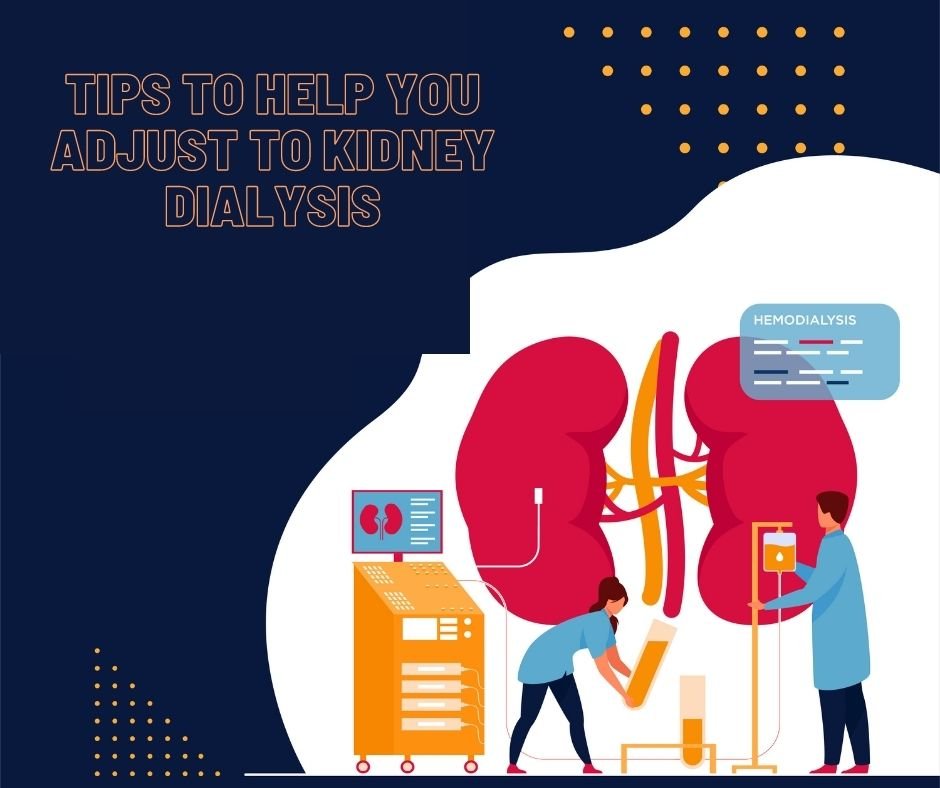 You may have been a fun-loving person all your life and couldn't have resisted that sip of booze at a party. This may have been your normal life being an out-going, healthy person with an active lifestyle who loved socializing. But now you have met a very unfortunate health issue.
Fruits/ Vegetables with Seeds do not Cause Stone
Should you avoid fruits with seeds if you have stones in Kidney?Fruits with seeds are not bad for Stone patients as seeds do not cause stones. Overall fruits are high in fibred and Antioxidants. Specially Citrus fruits help in reducing stone formation and Recurrence.